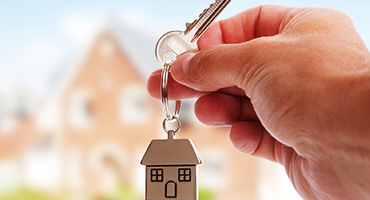 Turnkey Application
The neighboring location of Bahçeşehir, the TEM Highway, the National Park to be built at the Atatürk Airport instead of the existing Atatürk Airport, the 3rd Airport and the 3rd Ring Road connects the city and nature to the center of your life. While you live in this big project, you can easily reach every point of the city and you can have a quiet and peaceful life in the city. Mecidiyeköy - Mahmutbey, which is under construction close to Mecidiyeköy - Esenyurt which is under construction, is located close to the metro of Esenyurt.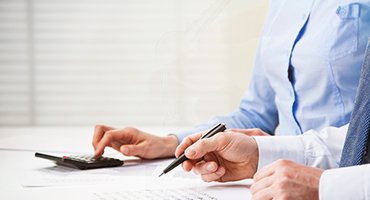 Real Estate Development
The Bahçeşehir Suites project consists of 107 apartments and 6 shops in a single 22-story building. The Bahçeşehir Suites project has a total area of 2 thousand 267 square meters and consists of 33 1 + 1, 60 2 + 1 apartments and 14 3 + 1 apartments. The apartments range from 75 to 250 square meters. The Bahçeşehir Suites project, which was built on Hoşdere-Esenyurt road, was built with a 7-star hotel concept. The project has a 536 square meter lobby and reception area. In this area, guest houses are designed with comfortable seating groups. The Bahçeşehir Suites project will serve as a hotel for residents of the apartment. In the project, all details from the SPA service to the rest room with television are considered.
About us
Super Construction, with the strong references of its founders and their experience in their sectors, has set out to provide a high quality service to our customers. super Construction, which has the mission of offering the projects that will increase the efficiency of your city life to the highest level with its environmentally sensitive, aesthetic and functional aspects, Aims to provide an excellent experience to its costumers by opting for the highest quality products and services in all of its activities. Super Construction as a local company; With its young and dynamic structure, high management quality, working discipline and timing, it has gained the trust of its suppliers, business partners and customers.

You can share your requests, suggestions and complaints with us.
Contact Us
Contact Request Form
Adress
Koza Mahallesi Ataturk bulvarı 1742 Sk No: 1 Esenyurt İstanbul / Türkiye
Phone
+90 544 724 34 12
Email Address
info@superinsaat.com